Masterminds bringing quick challenges to the Beauty Industry App!
In the world of the beauty industry, Handsome is an app with over 40,000 users in the United States, Its mission goes beyond just offering a platform – it's about delivering valuable education by connecting the users with recognized beauty professionals to learn their secrets and discover new techniques, also help them to expand their job opportunities across the United States.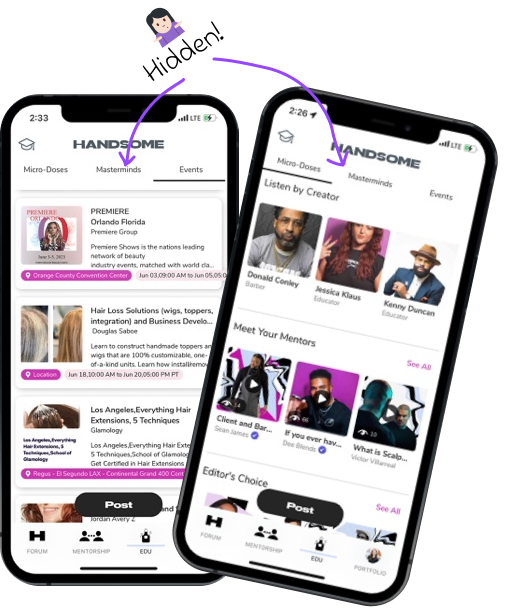 A hidden feature...
Masterminds, was the name of one of the many features in the app, here, the beauty educators provided users with brief courses that come with interesting challenges and users uploaded videos to respond to that challenge and educators provided feedback. However, this feature wasn't popular among users, the Handsome team suspected that users may didn't understand it. But, at first glance, we could say that the feature was quite hidden and took several clicks to access, so we assumed that many users didn't know that existed!
The design process
Now that you have more context, I want to tell you about the process that we followed and helps us to re-design the Mastermind experience.
Interviews
During our research, we conducted interviews with the Handsome team and with two educators that they had contacted. Our goal was to gain a comprehensive understanding of the concept of "Masterminds" and how both parties used or intended to use it. We asked a range of questions and made assumptions, which we grouped together after that helped us to recognize patterns and get insights.
Our intention with these interviews was to know what was the concept that they had about "Masterminds", how they used the feature or intended to use it and identify pain points and opportunities for improvement within the app. After all this process we discovered that we were right, one of the major problem was that the feature was too hidden.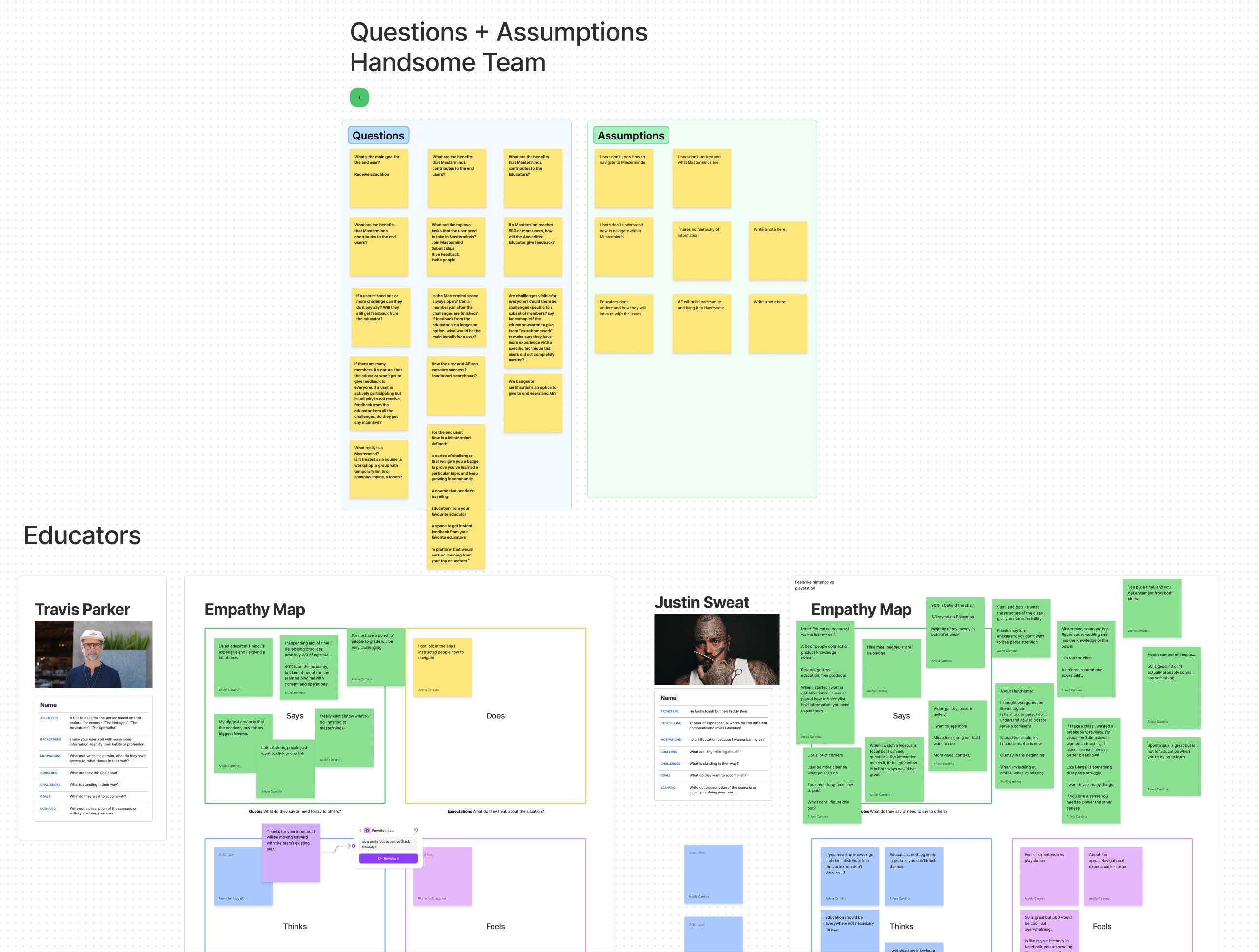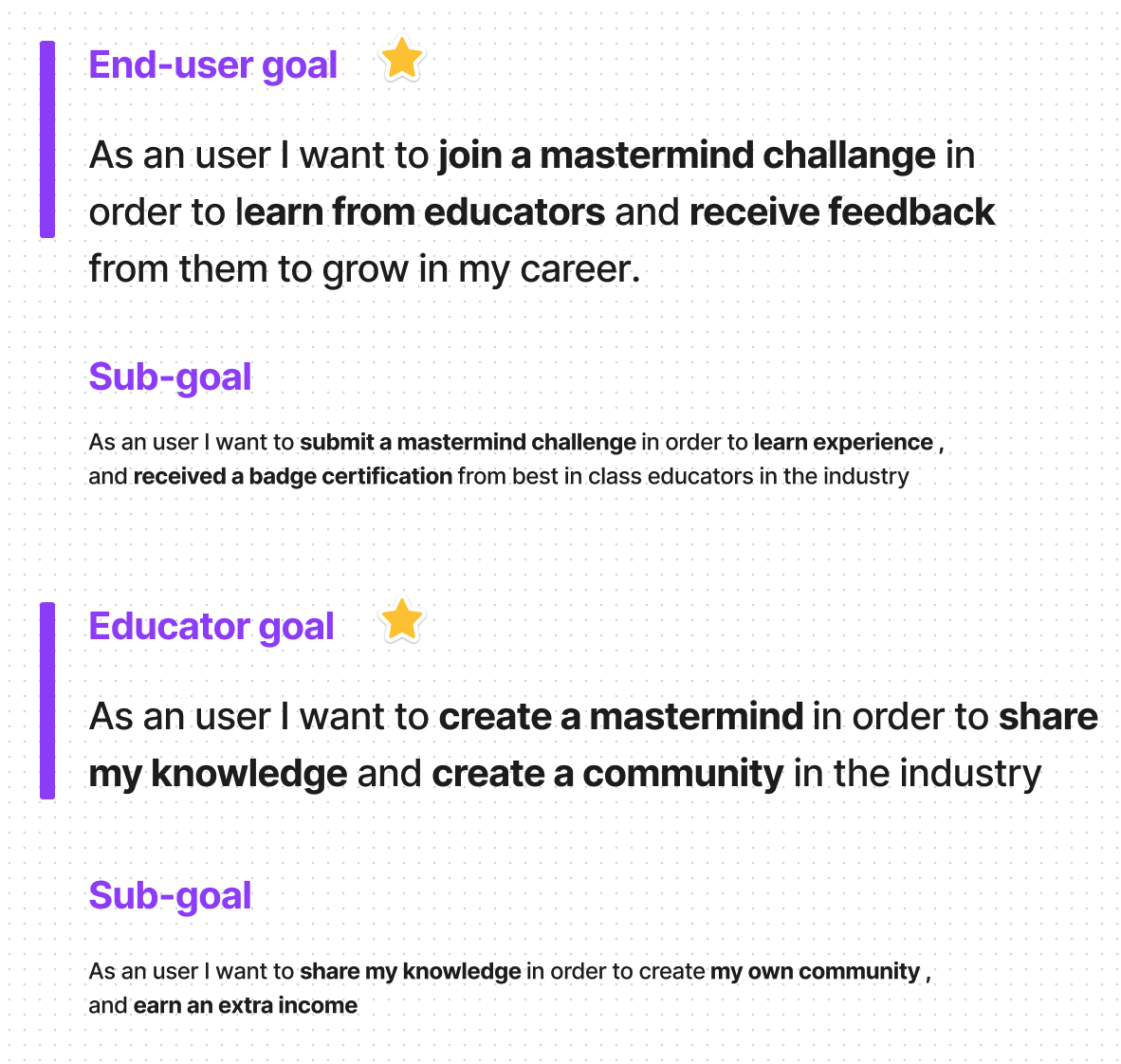 User goals
After conducting interviews and gathering insights, we identified two distinct user goals: one for the end user and another for the educator.
User Flow
With the user goal in mind, we created a simple task list to make sure that our users will be confident to use the feature and upload their challenges so educators can review them and interact with each other after we created this step-by-step user journey. Since we were told that we should start with an MVP flow in mind, we left out some steps to add them in future release.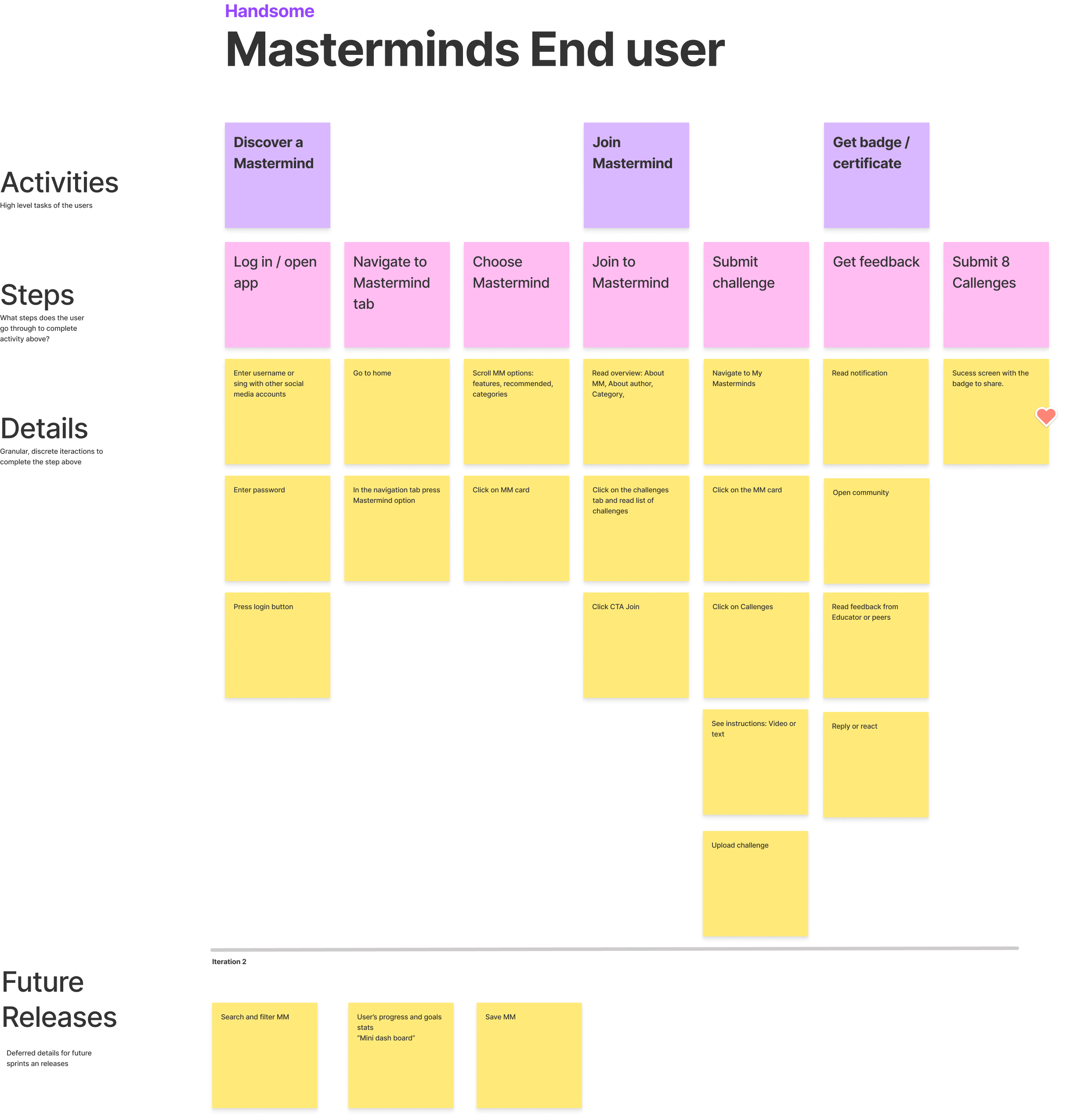 The Benchmark
While we were in the discovery phase we make a quick benchmark, we analyzed 6 different solutions, the interesting part of this is a couple of the solutions weren't competitors, as we wanted to bring new ideas to the table.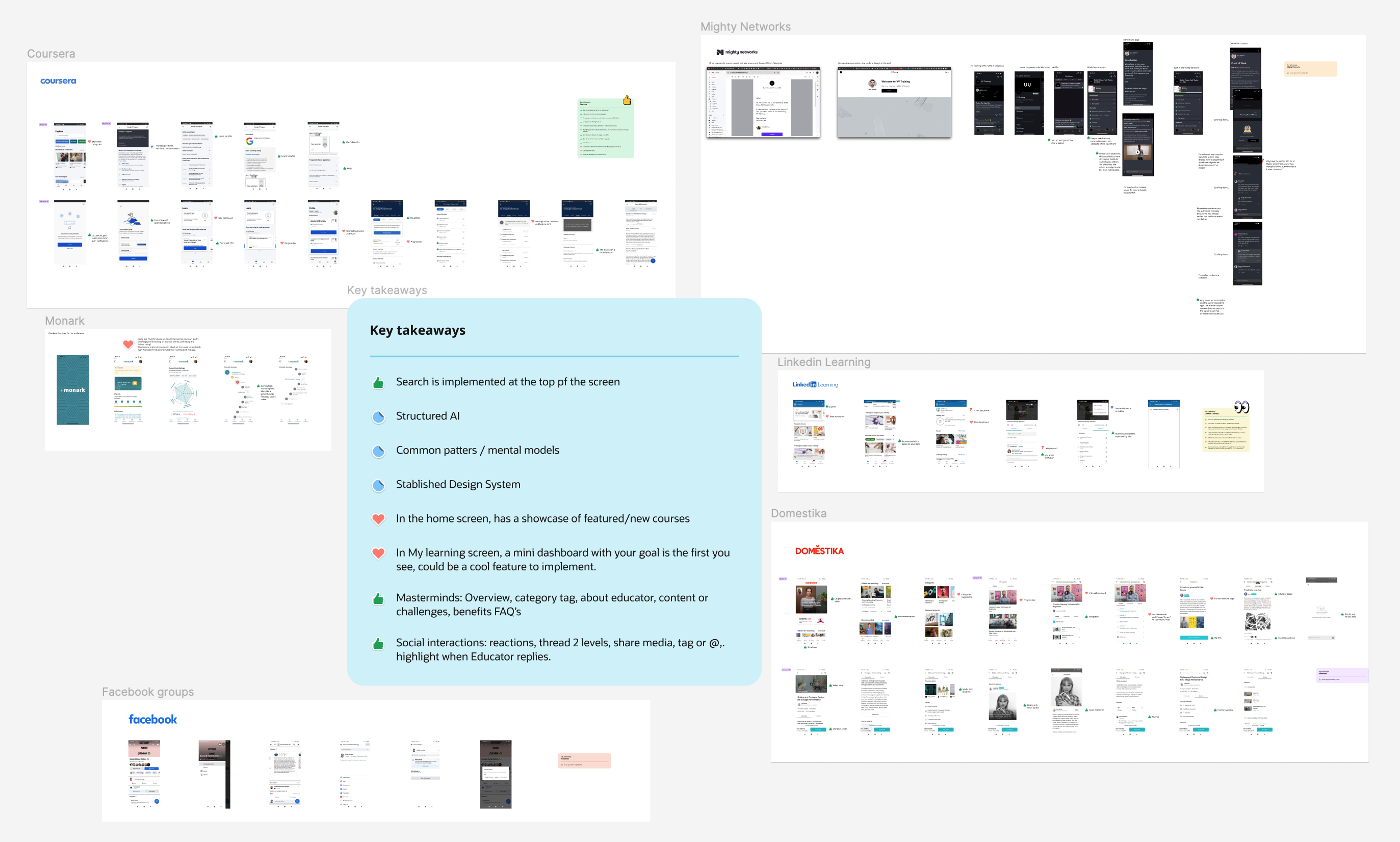 It's all about Hierarchy
We understood that for this project hierarchy was crucial because it guides the user. Masterminds was a core feature in the app, and in order to help the user find and interact better with it, we decided after long talks with the Handsome team and to prove it with our research to take it out of the cave and put it on the main navigation at the bottom. So we made a diagram to plan each section of the feature and how was going to connect in the future within the app.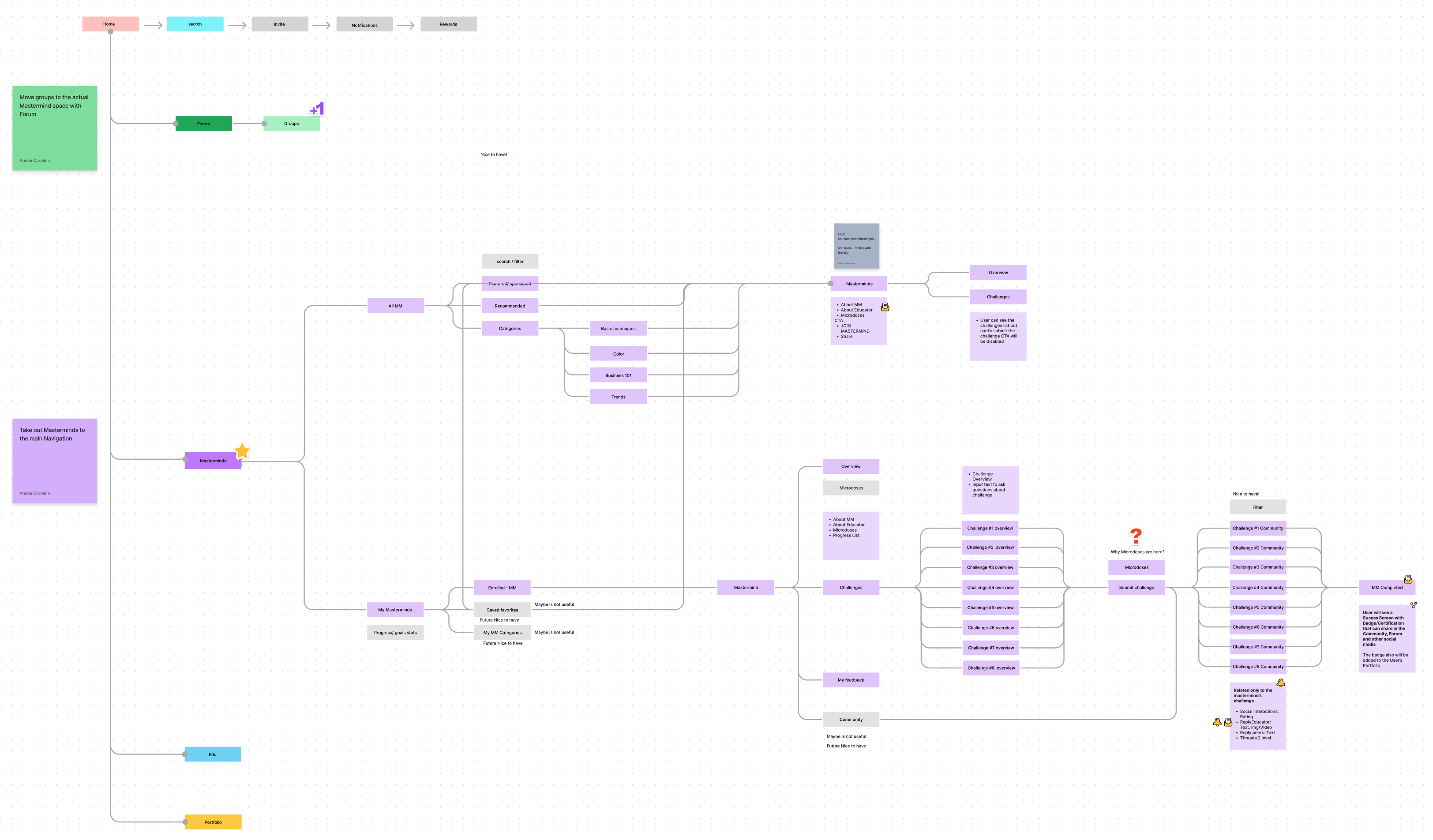 Wireframes
The Handsome app didn't have an established Design System, and there wasn't guidelines or pattern to follow so before designing the screen we decided to make low-fidelity wireframes so we could discuss the architecture and interactions, we believed that was more important first and then we could deal with this problem later.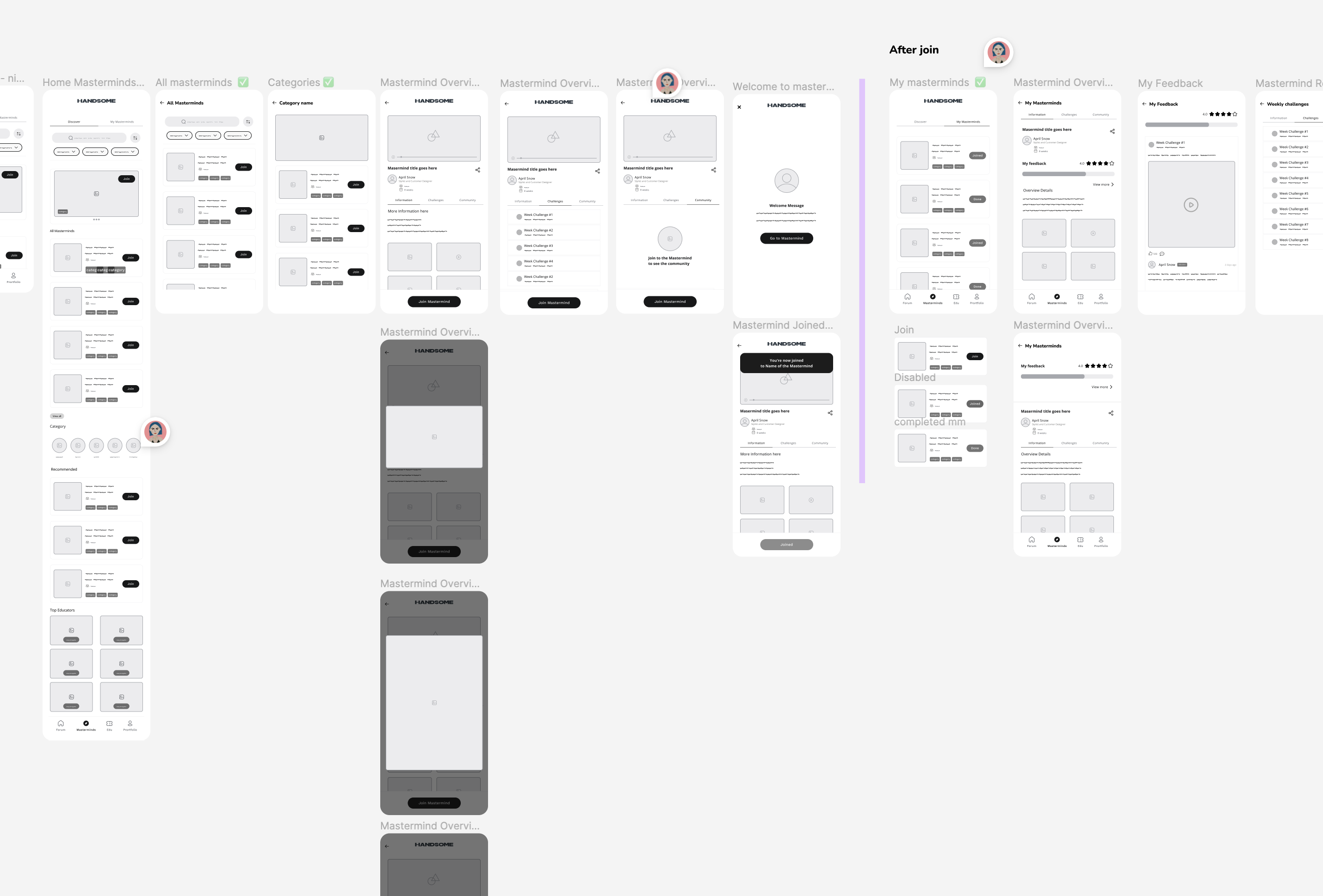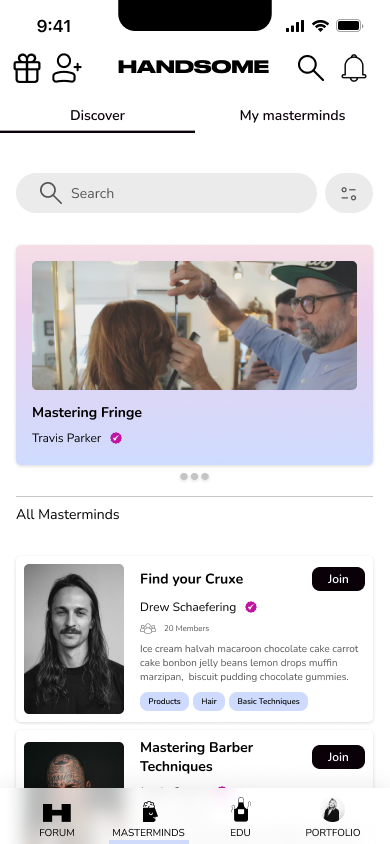 UI Design
After many iterations with the wireframes we solved some architectural issues and then we moved to solve some UI problems with the UI library that the team had, since the scope of the project was only to work on the Mastermind feature we used some of the previous UI but we did a lot of tweaks and create some styles and UI atoms to use in the mastermind section and later they could re-use them across all the app, our goal was to maintain the Handsome visual identity.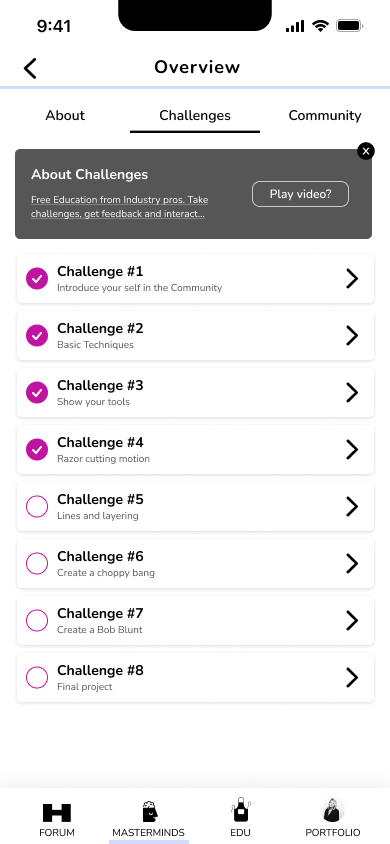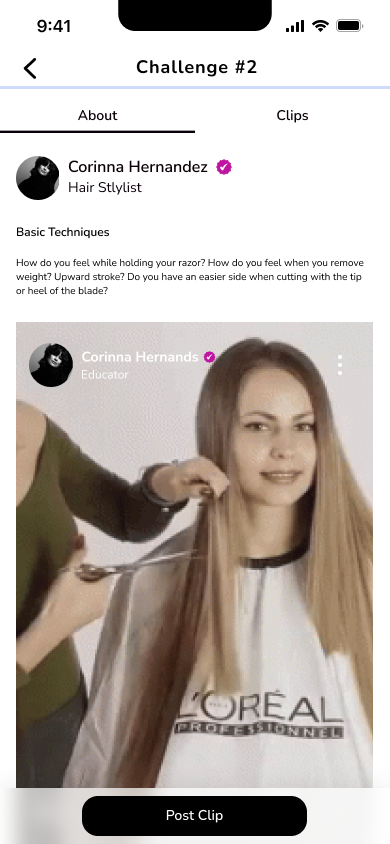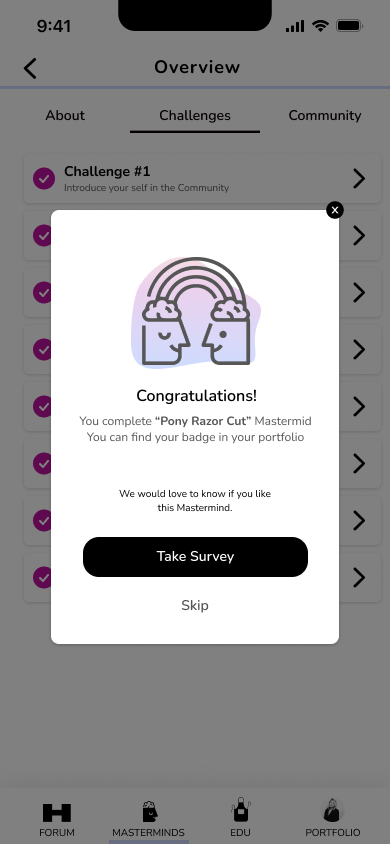 Kudos!
Kudos to the Handsome team and to my partner in design crimes Frida Camberos an awesome designer who worked with me on this project.
Thank you for reading my case study!
There is much more to say about this project. If you want to know more about the constraints we faced and how we resolved them, you can always contact me!