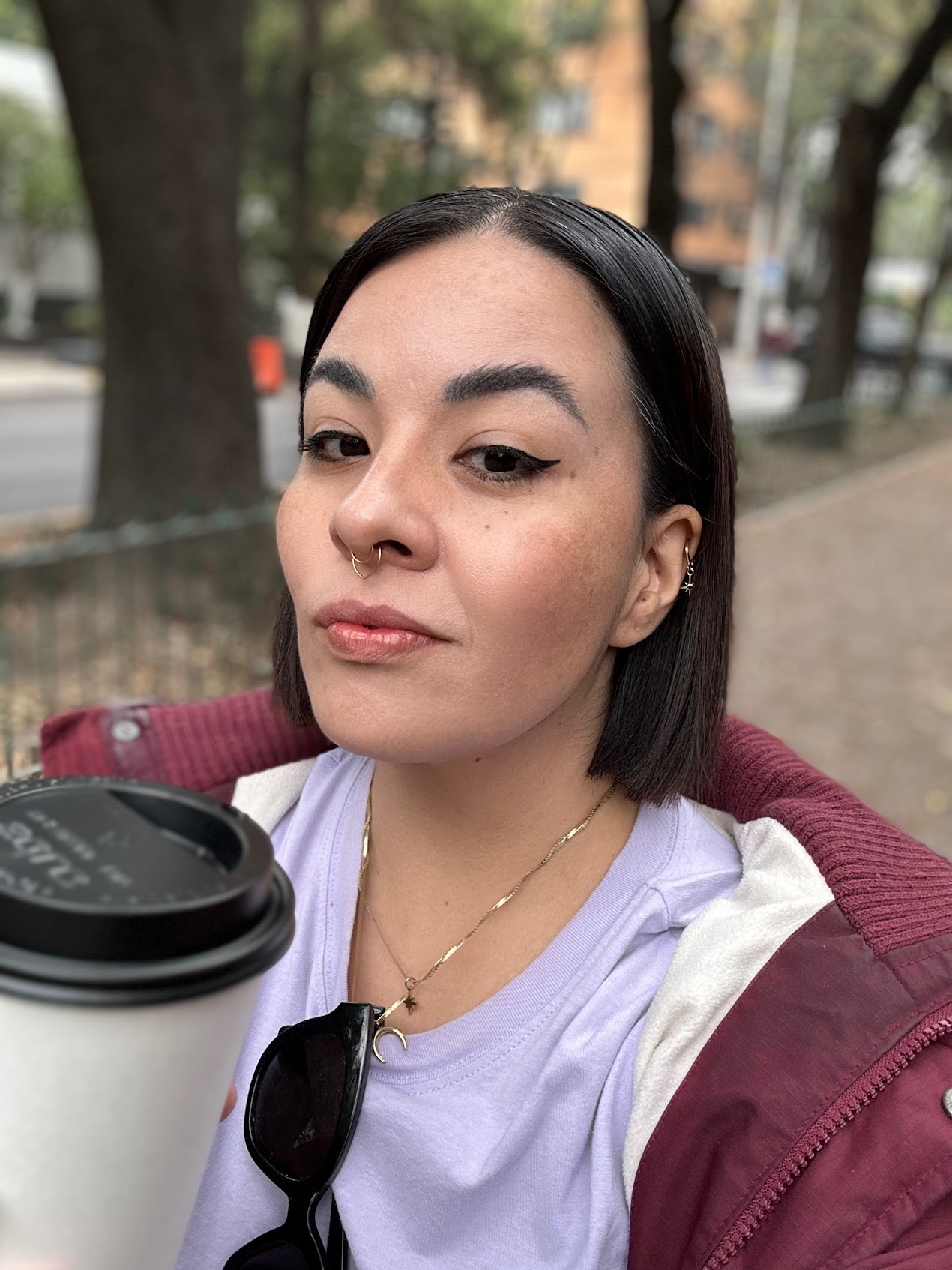 About me
I am Aniela Carolina, a product/UX and visual designer building experiences @Oracle
I have experience working on projects of various shapes and sizes, from creating a bakery brand to more long-term projects like content management systems, building websites with data visualizations to working on Sales product projects. I am detail-driven with a proven ability to achieve goals and manage multiple project deadlines. I'm always learning, developing new skills and techniques, staying curious, and shamelessly asking questions.
I seek multidisciplinary teams with different expertise grades, so we can together create lasting and meaningful impact projects to help users to achieve their goals.
I love the internet, bread, pastries, and dogs, In my free time I enjoy taking photos #FujiTeam, in the pandemic I started doing "modern macrame" and I'm on the path to becoming a musician.

From Graphic to Product Design
I started working designing material for cultural events and ended up helping to create Oracle's next-gen products.